Understanding the company
Let's do an exhaustive audit of the needs and capabilities of your company. The results will help you to better understand what you should focus on in the nearest future and to formulate expectations over the Customer Experience program.
We translate information you already have: research results, behavioral data from websites and loyalty programs, cash register reports, customer service statistics, etc. into knowledge that will help you prioritize CX initiatives in your organization.
We will also talk to your employees, learning how they perceive your approach to customers. Managers, unit directors, regional managers, and finally branch directors and line workers - they all have very practical insights. We will involve them in creating a program that will inspire everyone!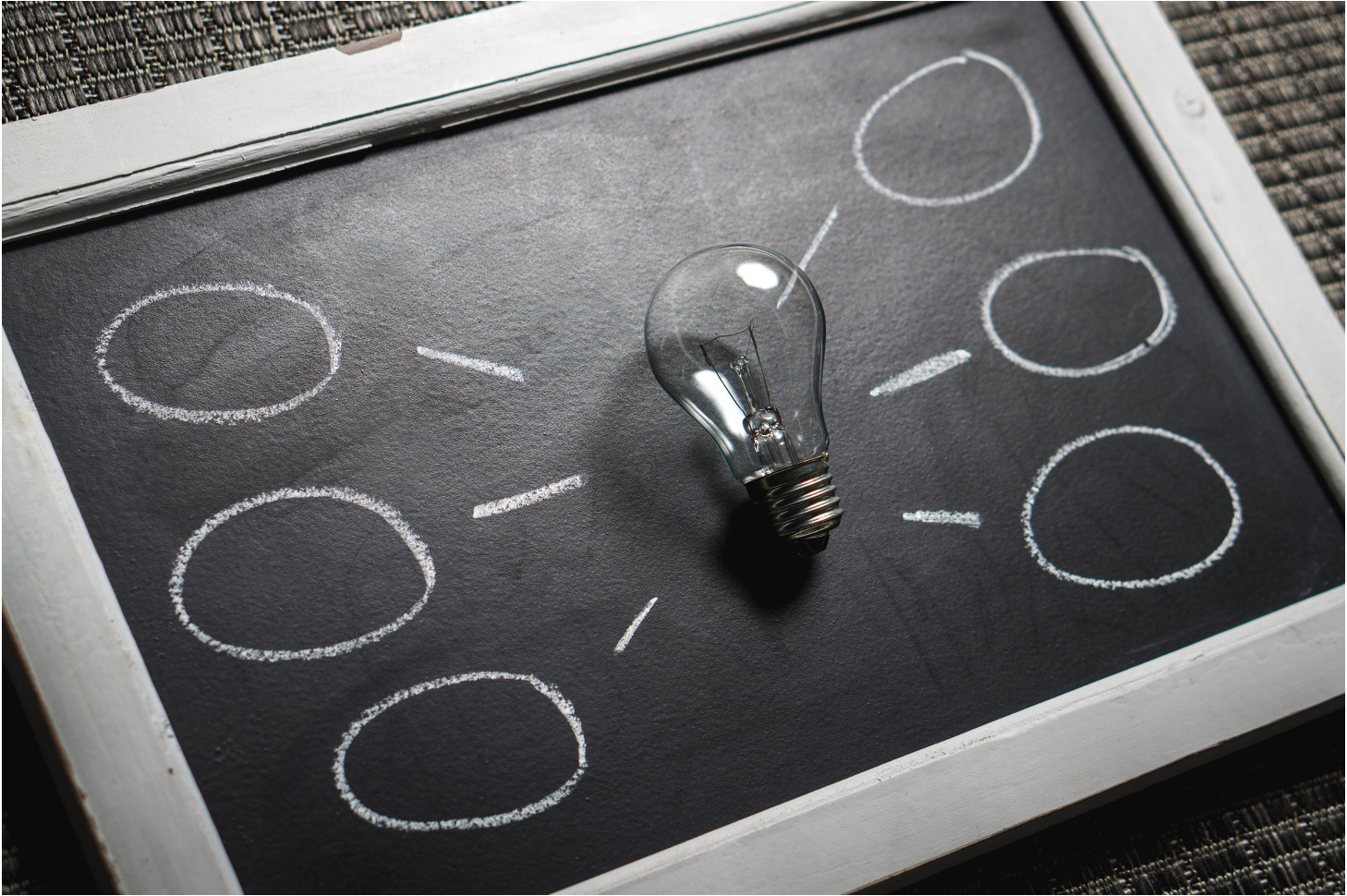 Meeting your customers
Ask your customers what are they missing during meeting your brand. You will be surprised how easily they share their insights.
We will be accompanying them during critical moments of the brand experience and learn about their opinions just after they appear. This makes our understanding of your strenght and weaknesses as much specific as possible.
As the end product we will introduce you the complete customer journey map - the remarkably insightful visualization of customer-brand critical moments enhanced with information of current performance.
Creating customer feedback based strategy
Using customers' feedback can help in building a big picture of their current satisfaction. Together with CRM data it is helpful to prepare segmantation that make your Customer Experience efforts more accurate.
Probably you cannot improve everything. But you can work with areas that are the most significant. We will use advanced analytics to describe the key drivers of satisfaction, retention and share of wallet, so that you can build your mid and long term Customer Experience strategy.
Next step is building KPIs that are strongly connected to business indicators and help in setting milestones for your strategy.
Help your employees get better and better
If you are serious about improving Customer Experience, you have to find numerous supporters within your company including line workers, managers and C-Suite. Involving them in the Customer Experience initiatives can boost engagement of all the staff in the strategy implementation.
We launch research programmes that provides you with continous stream of customers' feedback. Our enterprise-class IT solutions let your employees be always up to date with customers opinions and insights.
The good atmosphere means much for successful Customer Experience initiatives. Ingenious communication around current unit scores or on-the-floor excercises for specific stores introduced as an effect of customers' opinions... We have many ideas how to wake your staff and make them the active participants of the Customer Experience improvement process!