Voice of the Employees
Does newcomer get all he needs to successfully start his new job? Does the manager motiveted optimally? Is he able to motivate others? What are the top reasons of leaving your company?
Learn more »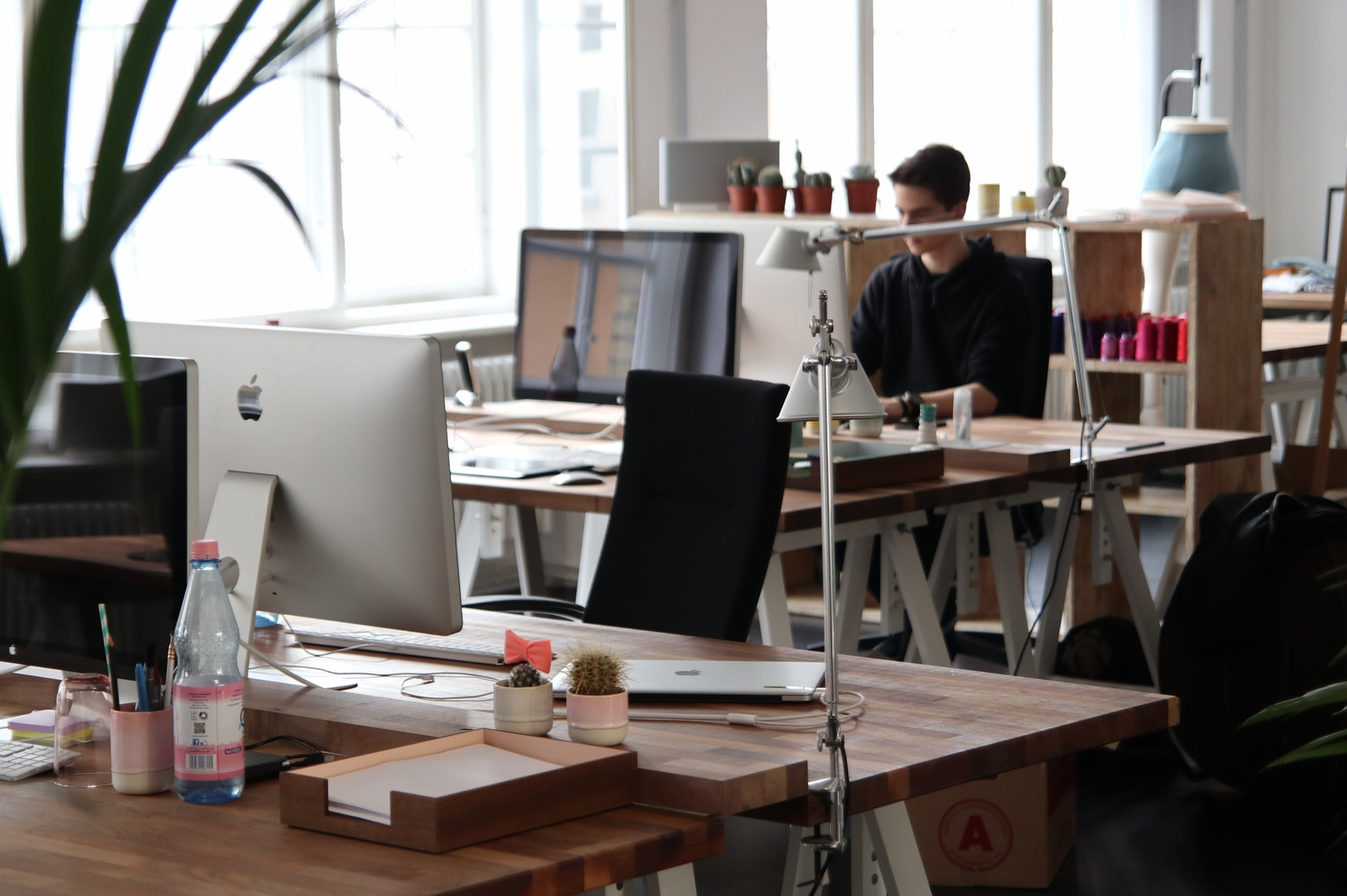 Voice of the Customers
Contineous stream of customer feedback accessed by designated employees in real time via our reporting system puts the understanding of client's needs on the higher level. Moreover, dissatisfied customers can be rescued with Closing the Loop feature that makes managers to intervene and report effects to supervisors.
Learn more »
Mystery Shopping
Our Mystery Shoppers can check what service is offered in all channels. Detailed reports would help in undertaking precisely described action that improve Customer Experience.
Learn more »