Recruitment
The recruitment process is not just about finding talents and negotiating salaries. It is also about making promises to newcomers. This is when you tell them what company is, what are your values, principles and expectations. The results of this study will help you verify what stays in minds about the company after the recruitment process.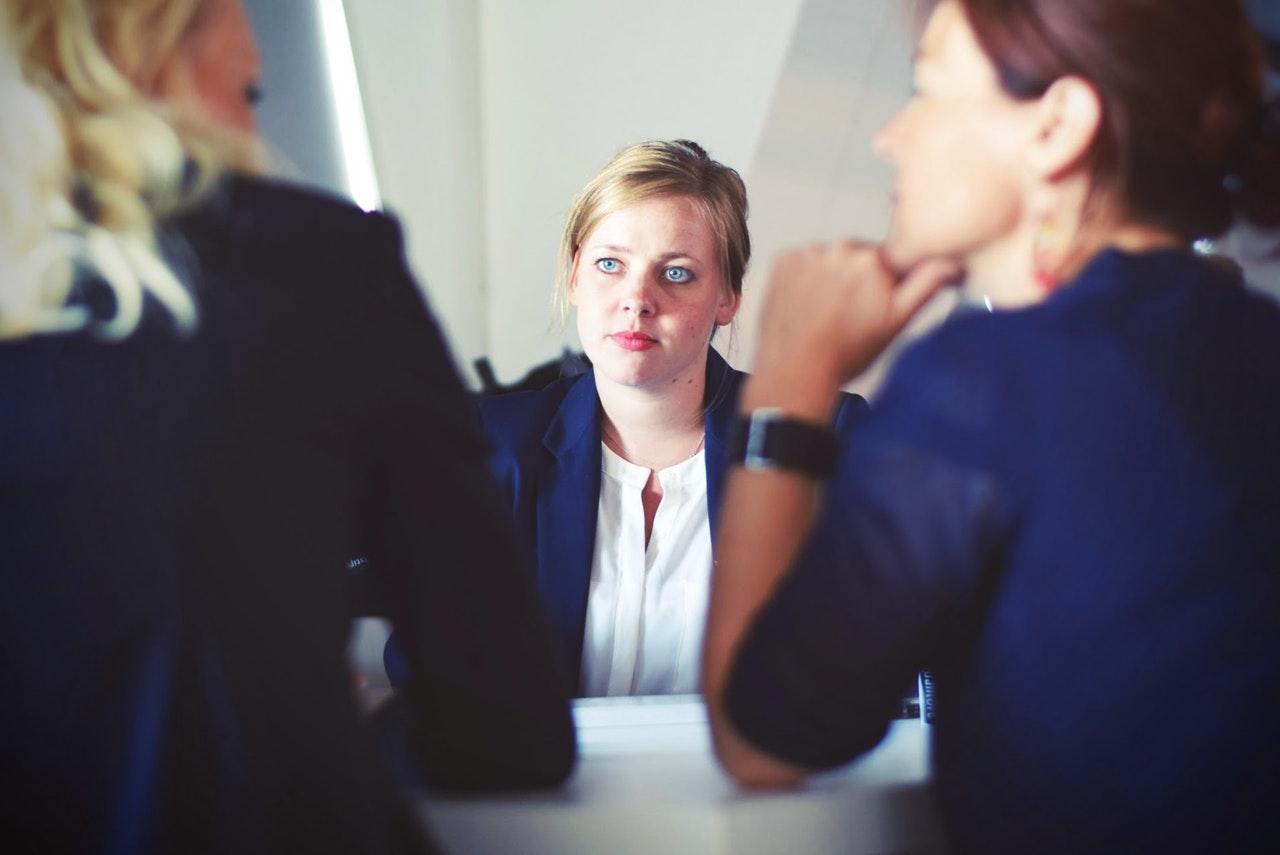 Onboarding
The new employee has a lot to say after a few weeks inside the company. Was he/she properly trained and equipped? Does he/she know what is expected from him/her and how his/her work will be evaluated? And what about social integration and a sense of self-efficacy?
This is the time when a person has not yet acquired habits of political correctness and freely shares his/her impressions. Take an advantage on that to better design onboarding processes.
Engagement studies
General study that gives you a big picture on employees' opinions and perception of the company's environment. Our methodology, based on the Harvard Business School's 4 + 2 Formula . The study allows you to investigate key areas that have direct relationship to superior business performance.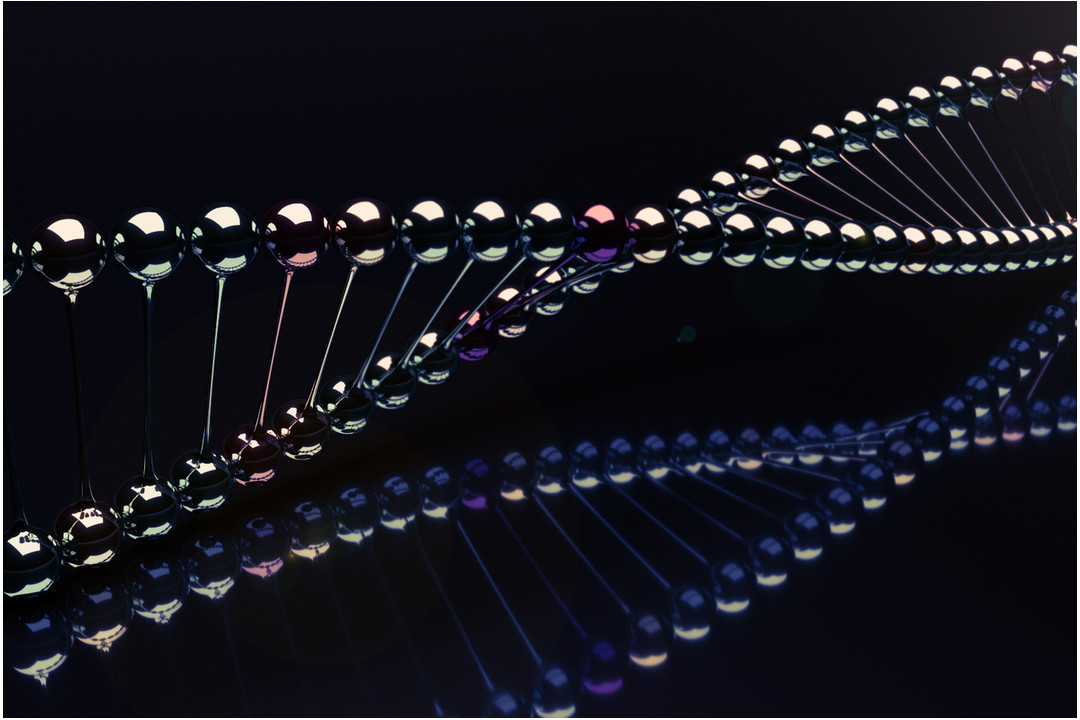 Development
One of the biggest mistakes when doing internal recruitment is promoting best specialist to managerial positions without checking whether they have managerial competencies ... You lose the outstanding employee and you do not win the manager.
Ask people who have been promoted how they find themselves in the new reality. Maybe your company needs to improve the quality of internal recruitment or revise development paths so that every employee is doing what he/she is the best in?
Transition
Leaving employee is a valuable source of knowledge about your company. The appropriately arranged interview provides you with politically incorrect content... Think twice:)