Client service
We will check each customer-brand meeting situations in details. Results will clearly show needs for optimalization of the sales/service process and can be monitore all the time via online reporting. We can help you later in building training plans or introduce simple on-the-floor excercises arranged by store managers.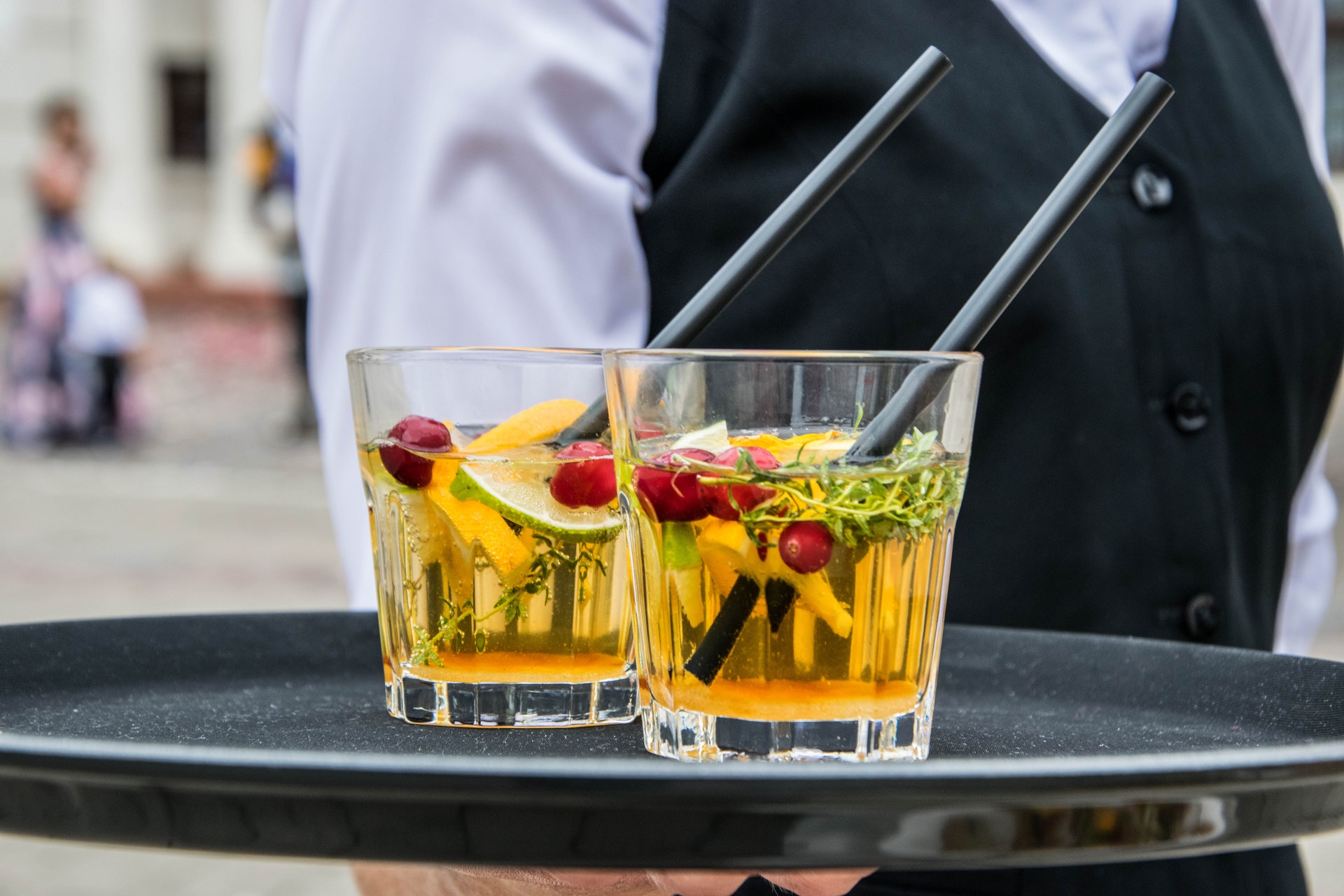 Recommendations
Our mystery shoppers will visit your external sales channels and check what narrative is used by attandants regarding your products versus your competitors and which products are top recommended.
Operational processes
Each company has many process flows organized for their customers eg. making complaint, issuing credit card or online purchase. You can easily verify, how it works in practice and what obstacles are encountered by the customers. Results would help you improving the process, as well as Customer Experience.