Exploration
Conversations with employees and clients, ethnography, at-the-premise observations... 'Exploration' is about all activities that will help you better understand what your customers expect and what problems they face when meeting your brand.
We build a customer experience map that helps you to accurately diagnose and prioritize the improvements your company needs to undertake.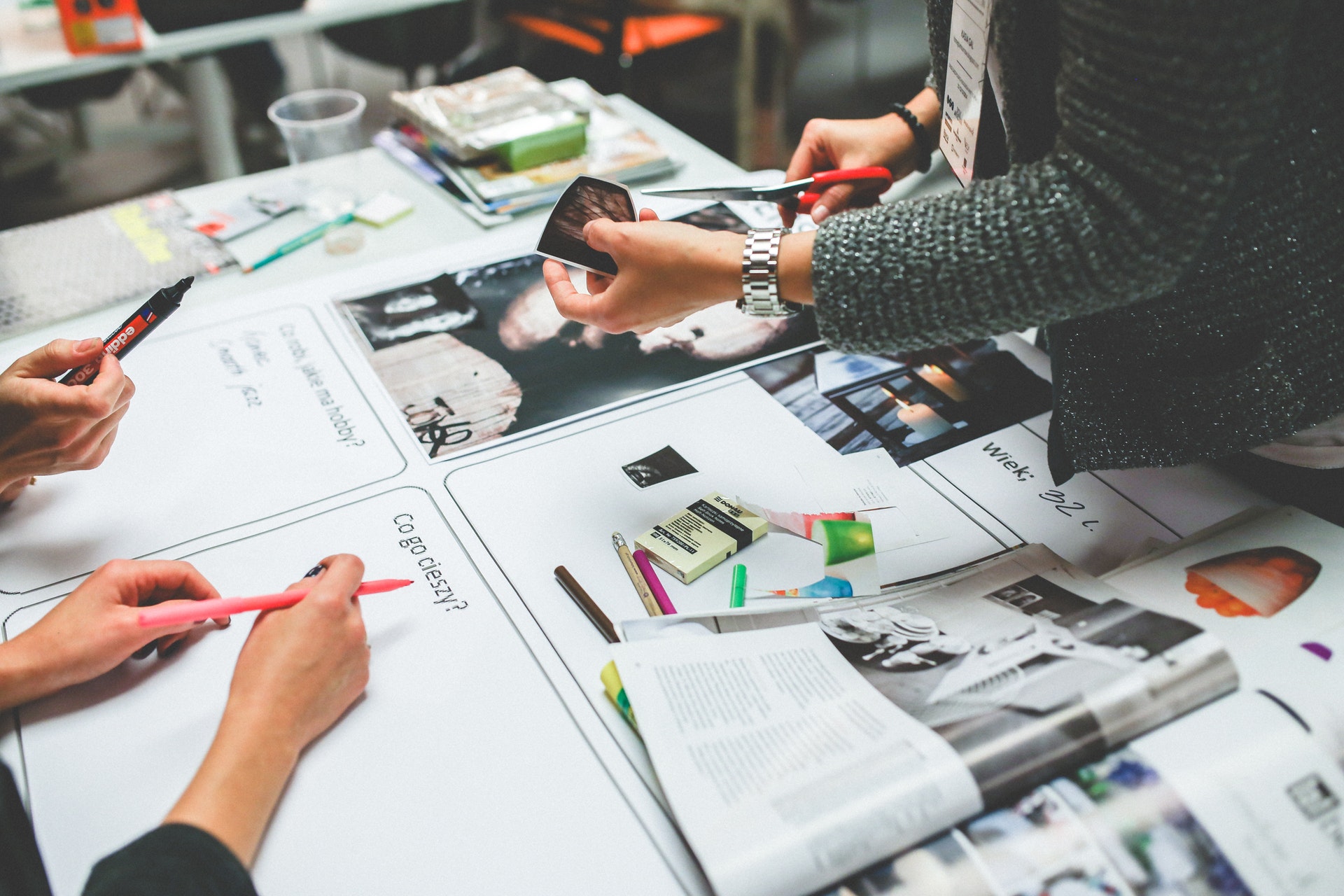 Strategy
Take the opportunity to better understand your clients: main barriers for engagement, risk of churn, key drivers for higher satisfaction and loyalty, and put those in the competitive context. The effects are clear recommendations for further actions along with predictions of expected impact on business. We use rigorously tested Wallet Allocation Rule® methodology developed by Keiningham, Aksoy, Williams & Buoye that enables organization to work with the most important customer metric: share of wallet.
Monitoring
Just after the client meets your brand, we can ask him about his experience, emotions and impressions and join that information with CRM data. Instant reporting via enterprise-class IT tool gives you freedom in deciding about information flow and supports measuring effectivity of the undertaken actions.